Hi Prairie Dogs,
It's hard to believe but PPL' s fabulous lead guitarist and vocalist , Donnie Lee Clark , completed his 10th full year with the band at the close of 2016.
Donnie first appeared on the scene in 2006 to fill in for Curtis Wright who had some commitments. When Curtis left PPL in 2007 to join Reba's band, Donnie answered the call and has been the man ever since. And boy has he been a force !
Initially Donnie took over the vocals on Vince Gill tunes, not exactly an easy task, not to mention the lead guitar work. As if that was not enough, he ultimately took over Craig Fuller songs, George Ed Powell songs and anything else thrown at him as if they were his own. It was immediately obvious that PPL had uncovered yet another gem to add to it's legacy. Most bands from that era are limited to what they can perform due to the vocal or instrumental restrictions of their present personnel: they simply cannot do everything the fans may want. With the addition of Donnie, the band was actually able to expand their set list. His scorching lead and vocals gave the band the flexibility to perform anything in their highly acclaimed catalog, and ,as time went on, new material from Donnie. Today PPL is playing tunes from every recording they ever made and in some cases exceeding the sound of the original tune. Not surprisingly the guys continue to sell out venues nationwide.
Every fan of PPL is aware of some big personnel changes in their storied career. Yet the band more than survived: it thrived. Donnie is the latest example of PPL's uncanny knack for getting an enormous talent to lead them into new chapters, new adventures, new reasons for fans to take notice and celebrate both the old and new. Anyone who has witnessed Donnie and The Pontiff of Pedal Steel, John David Call, trading their outrageous licks will tell you what is going on today is far more that we could have imagined way back when. The excitement and enthusiasm from fans and band members has us all feeling a bit younger even if the calendar says differently. And Donnie is a major reason for that.
I've had the pleasure of witnessing and listening to live PPL recordings that include names like Craig Fuller, George Ed Powell, Mike Reilly, Vince Gill, Larry and Tim Goshorn, Gary Burr, Curtis Wright and others. These guys all had extraordinary gifts as songwriters/vocalists/musicians.
I also have live shows featuring a man named Donnie Lee Clark. These shows are superb and when I hear them I realize it's no accident the band has gone from Waverly OH in 1969 to places like The Grand Ole Opry today.
That does not happen without Donnie. It's that simple.
Here's a few photos of Donnie linking the past with the present.
All the best
Tom Sheridan
AT THE OPRY WITH VINCE GILL AND THE BAND
BACKSTAGE AT THE OPRY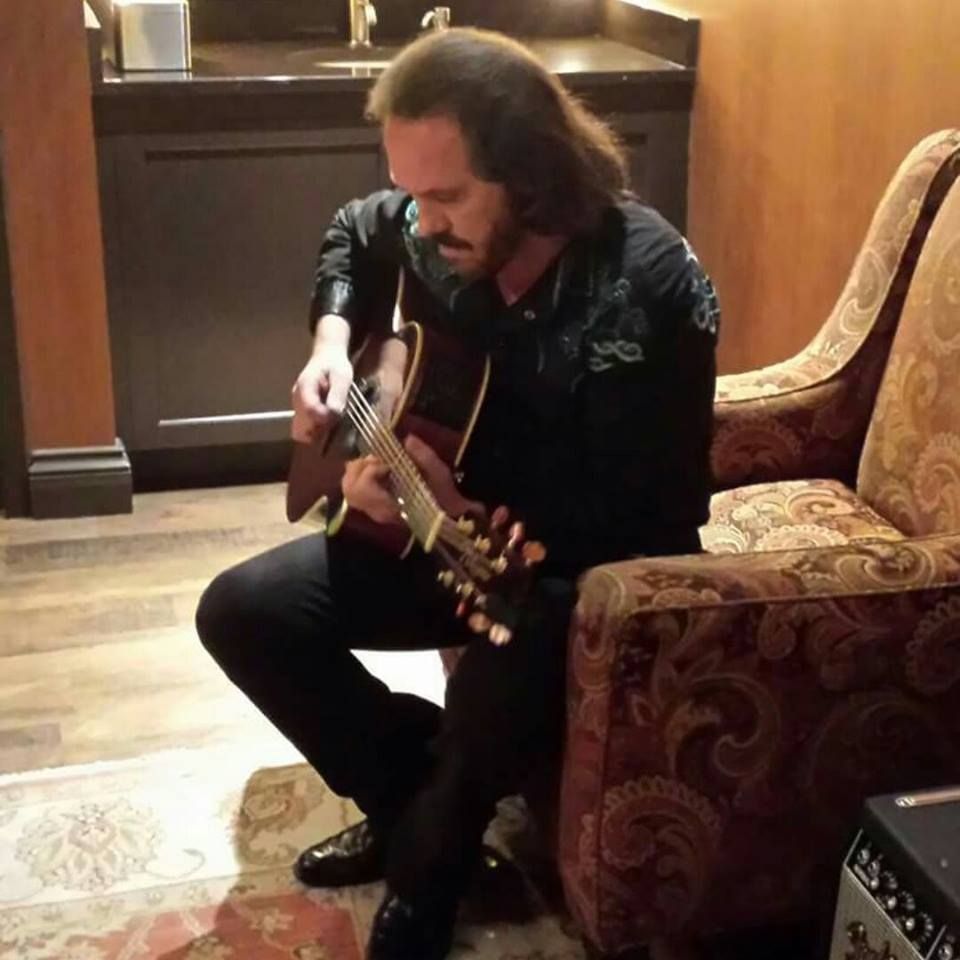 THE GRAND OLE OPRY
JOHN AND DONNIE DUELING LEADS
DONNIE AND CRAIG FULLER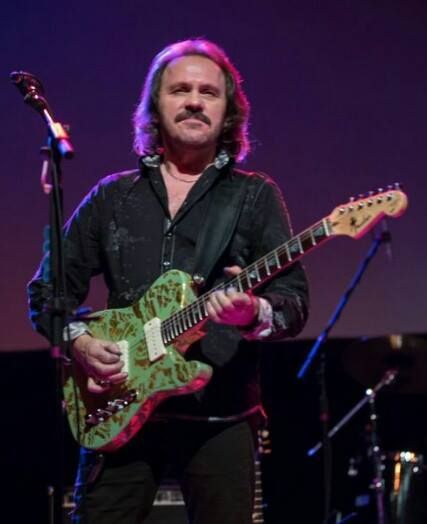 DONNIE, JOHN, MIKE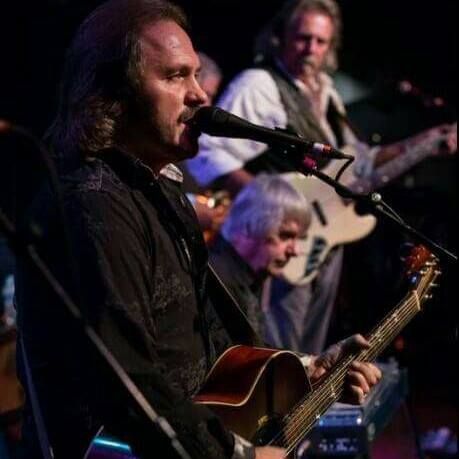 DONNIE , GEORGE ED POWELL , CRAIG FULLER